We have talked about wallpaper here already, but today we will show you some tips on how to use the wallpaper in decorating.
A lot of people stay with questions about how to apply wallpaper in your house, and that's why we decided to do this story with a step by step to help you time to let the house decorated and stylish!
Before you start applying the wallpaper, you obviously need to buy what you chose, and for this it is necessary to measure before the walls of the environment where it will be made the application. Always buy the paper as a precaution.
The application is so simple but with patience and attention you will be able to apply wallpaper and the result will be worth all the work.
Apply wallpaper – step by step
You will need some materials to put the wallpaper, see the list below:
Bucket for paste
Paint brush
Sharp stylus
Metal spatula
Plastic scraper
Measuring tape
Ladder
Chosen wallpaper rolls
Glue for wallpaper
The glue is powder, suitable for use in wallpaper, and you will find probably at the store that sold the paper. How it should be prepared in advance, check the packing time and preparation (basically mix the recommended amount of water and glue in the bucket) and already do before start.
The wall must be smooth and clean, and if you need, pass a damp cloth and allow it to dry (if necessary, use spackling to leave it smoother and remove imperfections).
Measure with a tape measure every piece of paper that will be necessary, cutting with a leftover 10 cm high and 10 cm below. If you have pictures, stay tuned for each strip of paper make the perfect fit of the design, and with that spending a little extra paper. To facilitate, mark the strips with a pencil.
Depending on the glue, you should go just on the wall or on the wall and on the role also, look on the package to find out. Apply plenty of glue with a brush, and then fold the paper, so it is more practical to apply it as well as not to make a mess.
Start with the ceiling, and leave 10 cm on the border. Use a metal spatula to help us catch up, and then use the plastic spatula to smooth the top paper down and make it adhere better.
On the outlets and switches, make an X with the stylus right in the middle, open tabs, set the outlet and then cut with the help of the spatula, close to the edges.
With the help of the metal spatula and stylus, cut close to the wall up and down to get the leftovers.
Ready! You just apply the wallpaper and now we just wait for a dry environment with visual renovated!
Gallery
hd modern wallpaper: Wall Wallpapers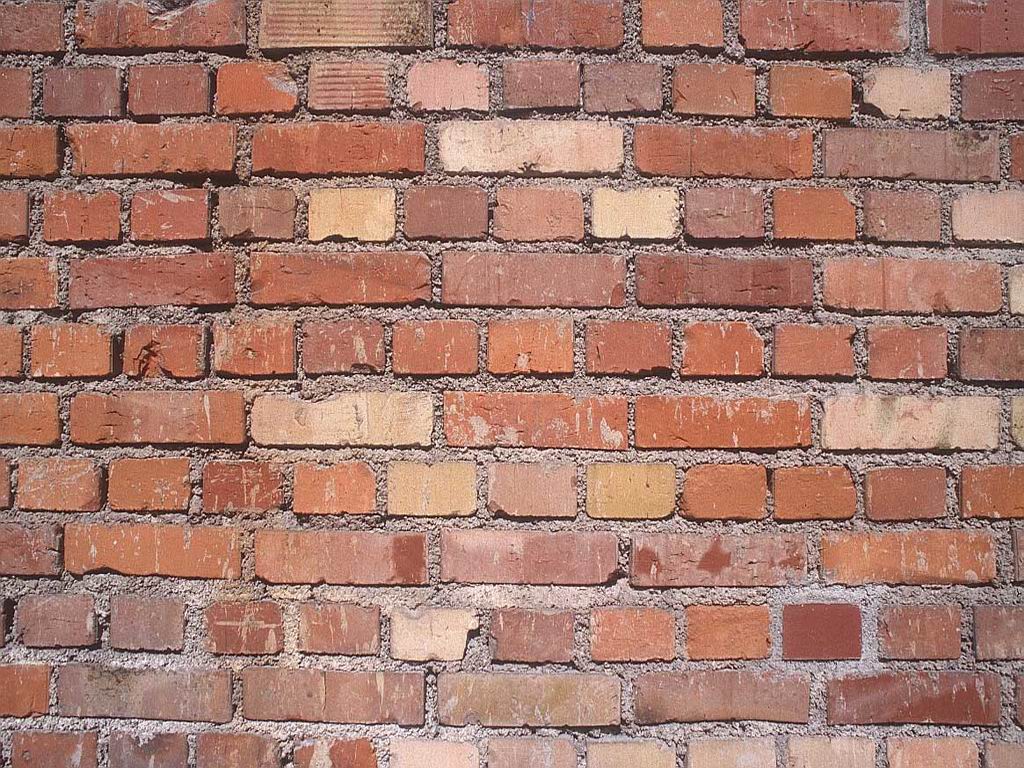 Source: hdmodernwallpaper.blogspot.com
35+ Brick Wall Backgrounds
Source: www.freecreatives.com
brick wall wallpaper
Source: hddesktopwallpapers.in
Brick wall wallpaper – Photography wallpapers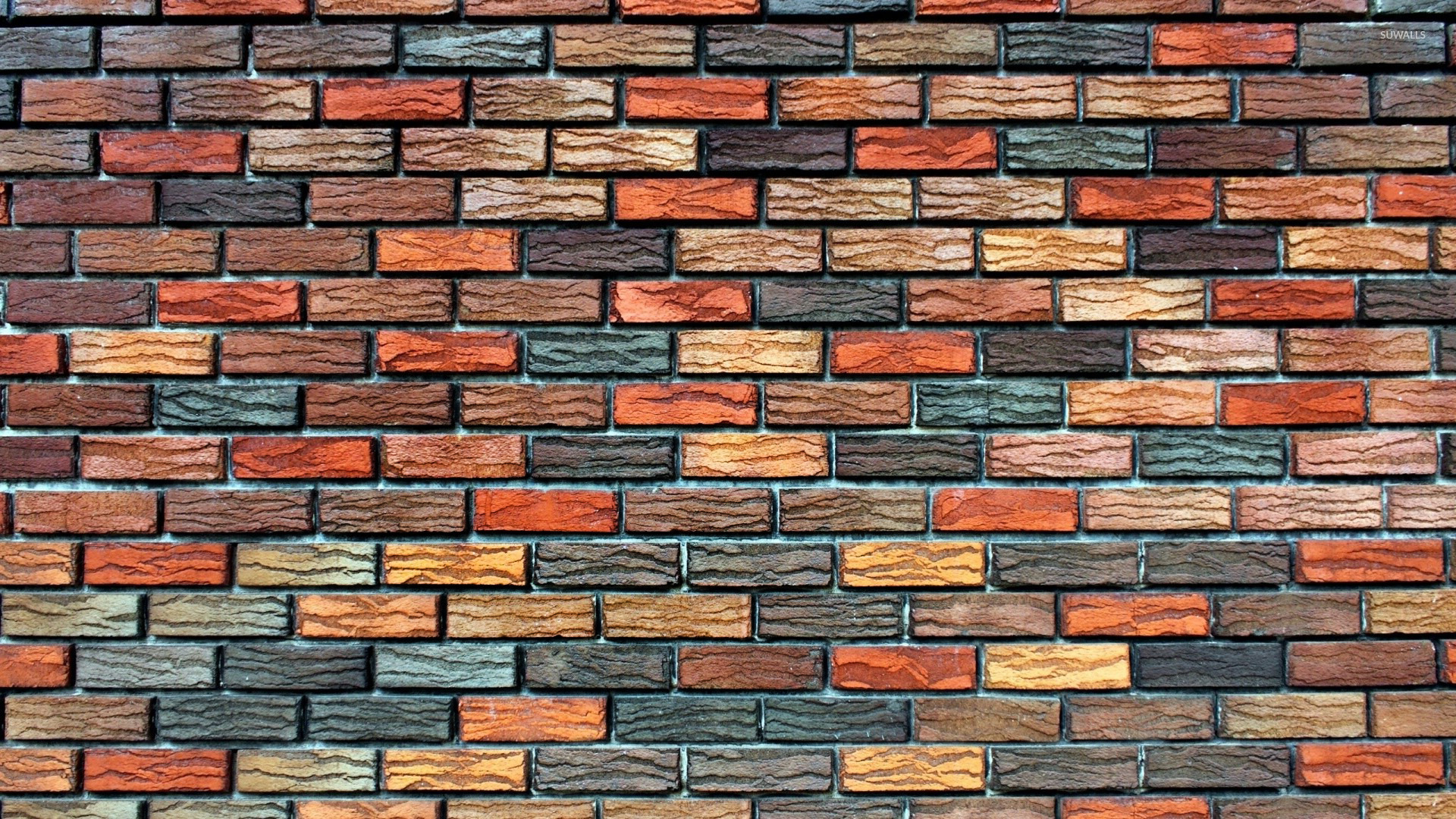 Source: suwalls.com
interior with brick wall – HD Wallpapers , HD Backgrounds …
Source: www.hdwallback.net
Poster Wall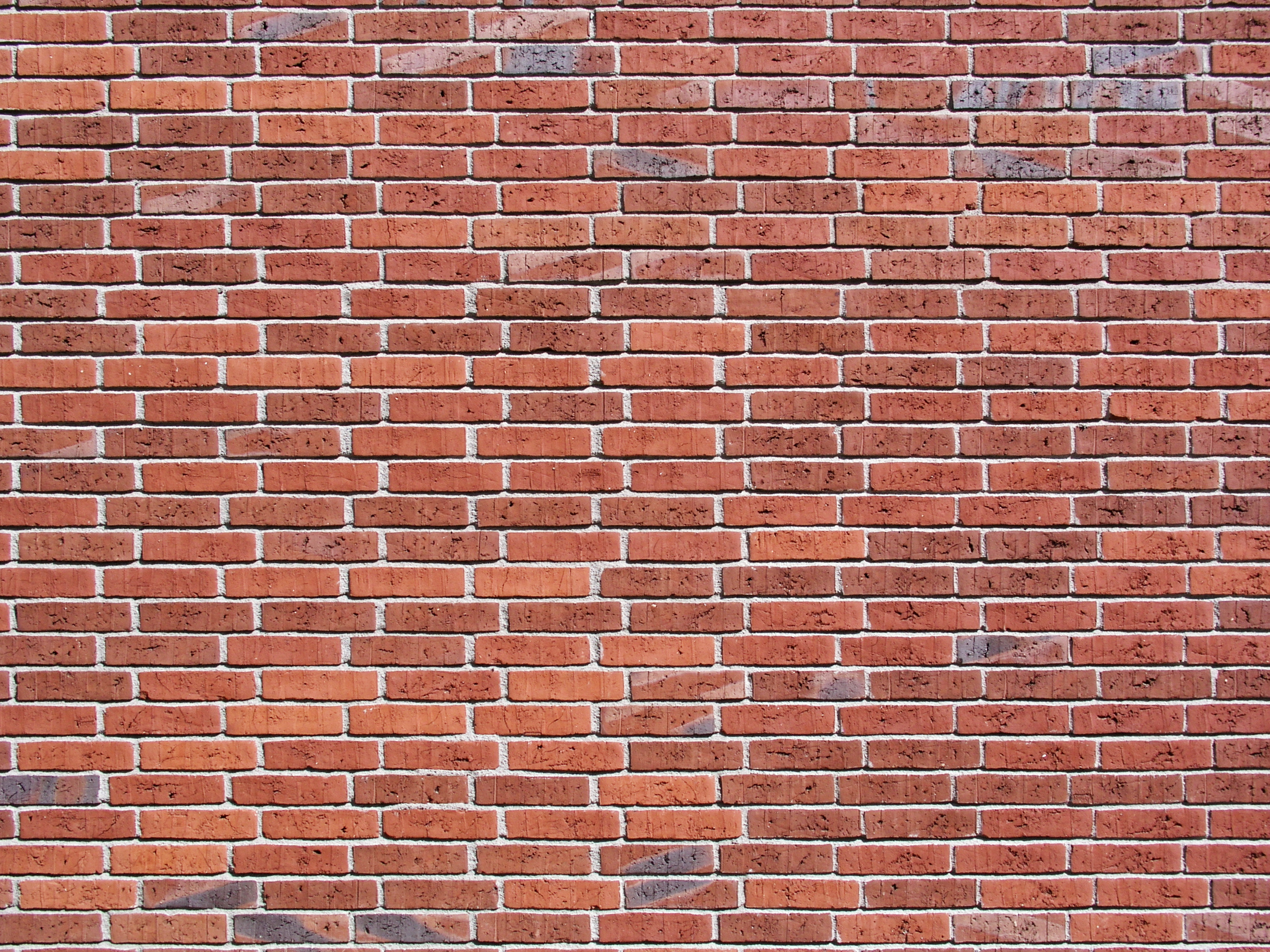 Source: indianaperth.com
Rock Wall HD Widescreen Wallpapers 16050
Source: www.amazingwallpaperz.com
how to wallpaper walls 2017
Source: www.grassclothwallpaper.net
Brick wallpaper | 1920×1200
Source: eskipaper.com
Brick Wall Wallpaper Mural
Source: www.wallsauce.com
IRBOB SEVENFOLD: Brick wall wallpaper
Source: irbobsevenfold.blogspot.com
Brick | Wooden | Metal
Source: www.printawallpaper.com
Wall Of Rocks 4K HD Desktop Wallpaper for 4K Ultra HD TV …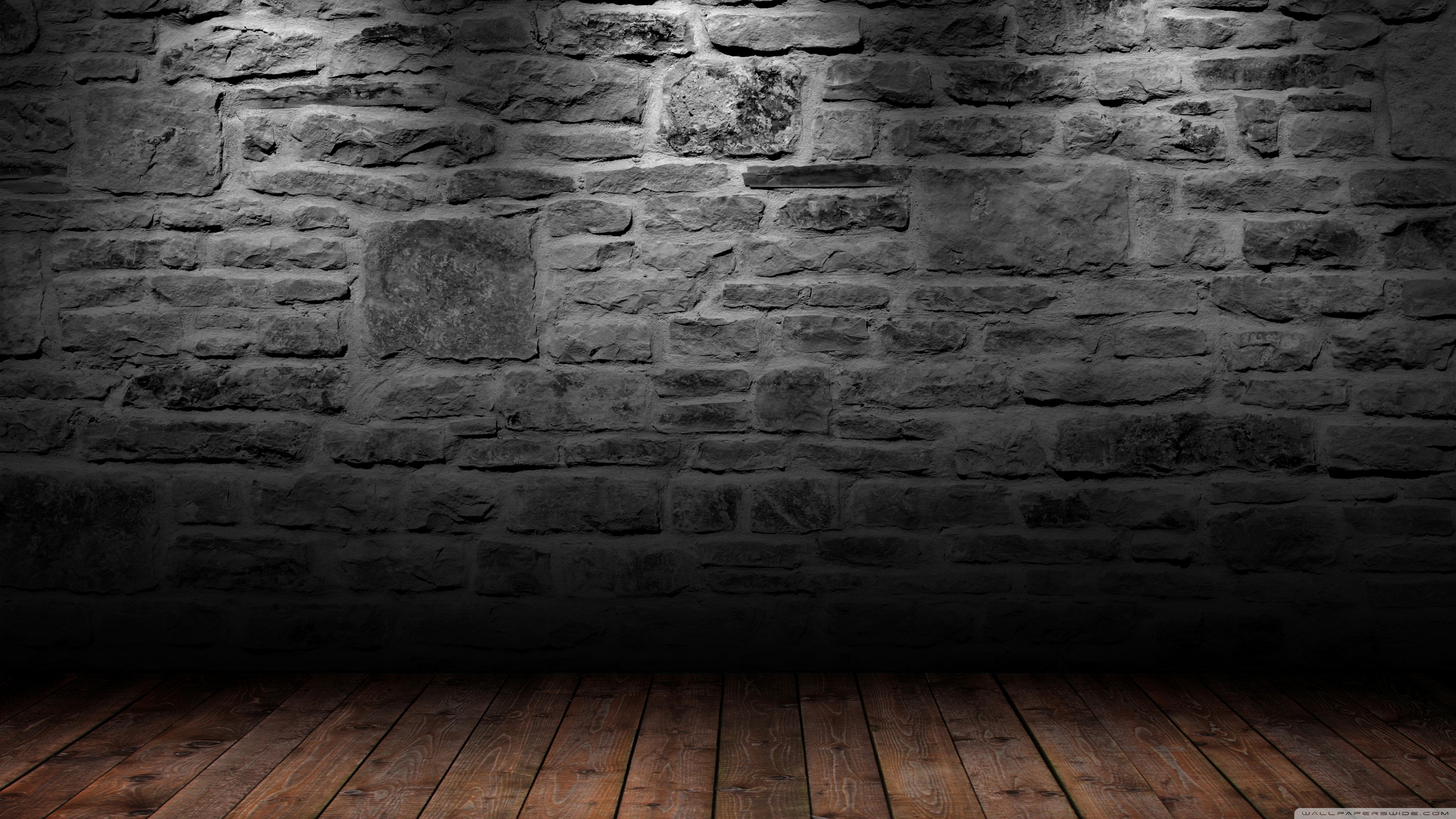 Source: wallpaperswide.com
wallpaper on wall 2017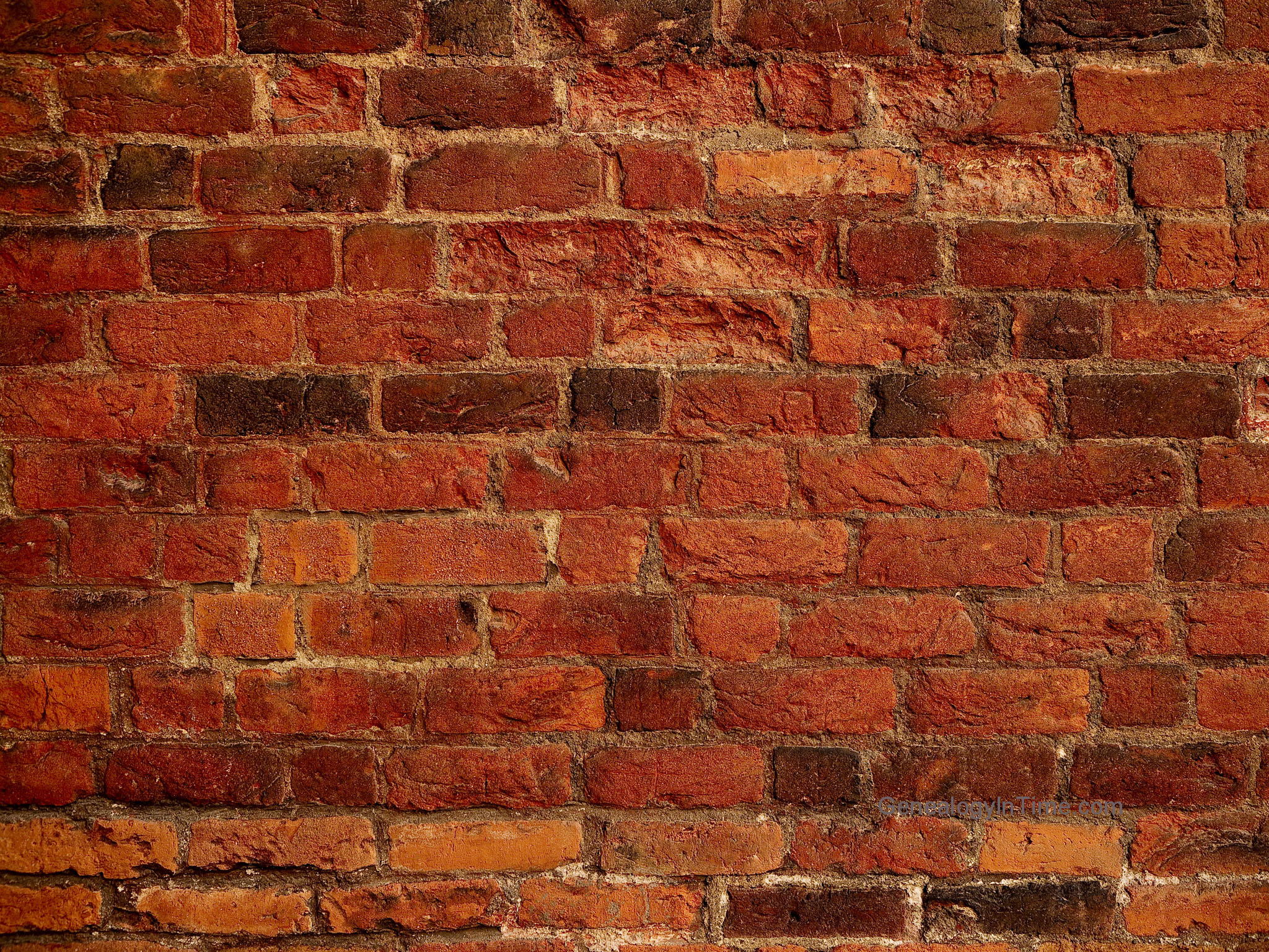 Source: www.grassclothwallpaper.net
40 HD Brick Wallpapers/Backgrounds For Free Download
Source: www.technocrazed.com
1920×1080 Light Spots on Wall desktop PC and Mac wallpaper
Source: wallpaperstock.net
white brick wallpaper
Source: hddesktopwallpapers.in
3D Brick Wallpapers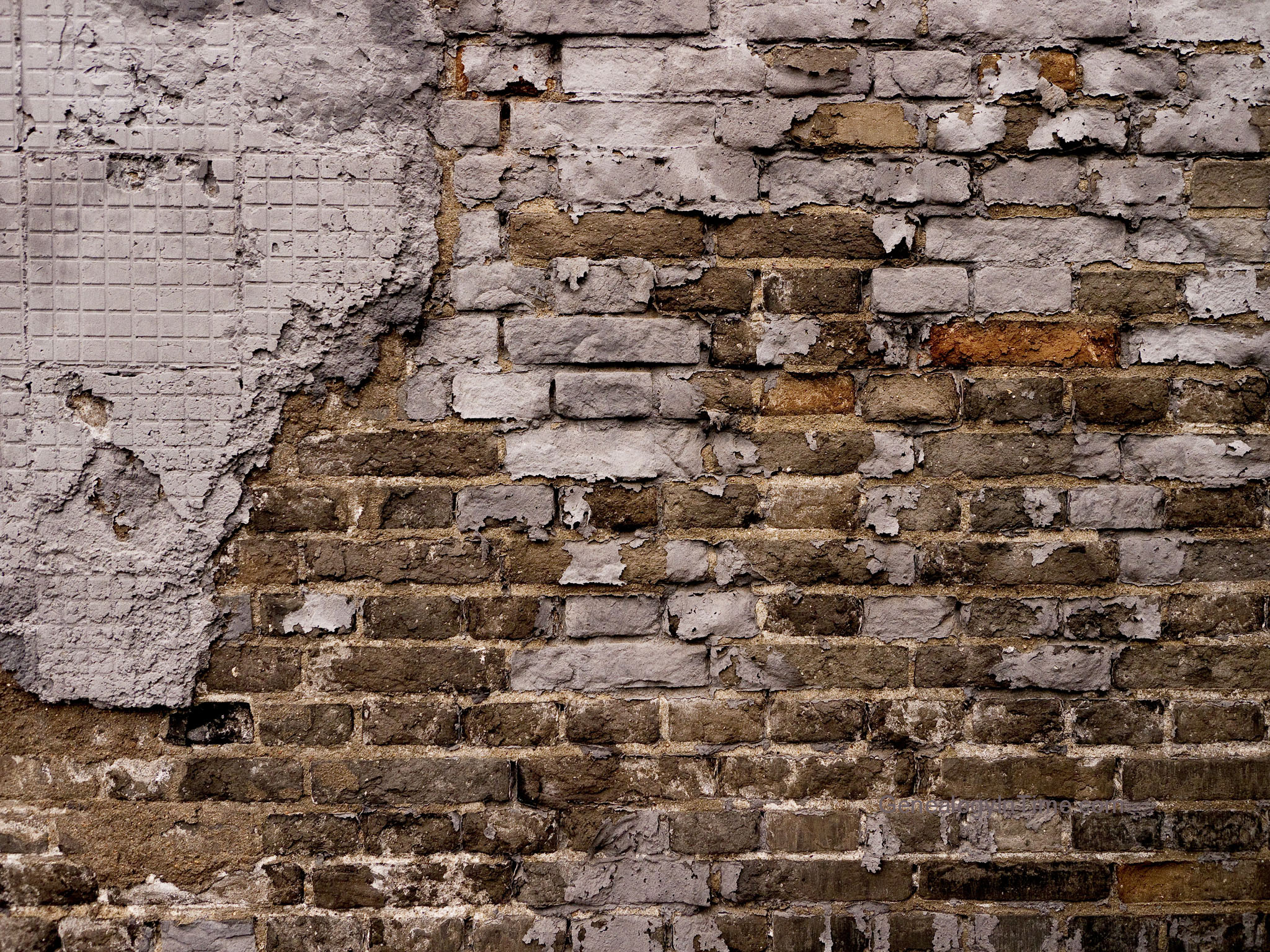 Source: www.pixelstalk.net
Brick Box Image: Brick Wall Wallpaper
Source: brickboximage.blogspot.nl
Stone Wall HD Wallpaper For Your iPhone 6
Source: spliffmobile.com